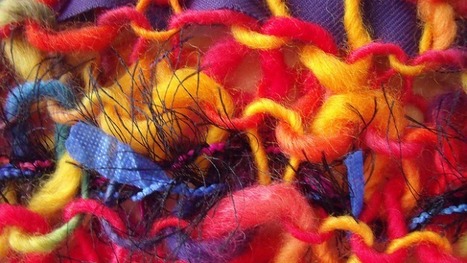 Great article from Fast Company
Curated by JanLGordon covering "Content Curation, Social Media & Beyond"

Intro:
How do you fuel connections that matter? Every day we see the ability of social media to power connections between brands and consumers.
And if you work in digital or social marketing, PR, or advertising at a brand or agency, chances are you're constantly trying to figure out where your brand or clients fit in.
To help connect the dots, Buddy Media and Booz & Company recently released a research report titled "Campaigns to Capabilities: Social Media & Marketing 2011."
**The research report reveals insights into how leading companies are transforming from social campaigns to enterprise marketing capabilities, in an effort to successfully incorporate social media into the mix.
Here are some of the biggest highlights and insights from the report:
The data says: Facebook, Twitter and YouTube are the top three preferred social media platforms for brands to utilize.
****What it means: With 850 million users, it shouldn't surprise anyone that 94% of respondents regard Facebook as one of their top 3 social media platform priorities. Twitter comes close in 2nd place with 77%, while YouTube came in at #3 with 42%.
http://www.fastcompany.com/1787046/new-research-from-buddy-media-booz-co-reveals-top-social-media-platforms-and-more